The Bethel Christian Academy is for boys in the grade levels of Pre-Kindergarten – Fifth Grade.  It is known as the Respect Yourself Boys Academy.  We aim to provide an environment that is conducive to learning; a staff that is sensitive to the needs of the children; and a well-balanced program that is child-centered, academically challenging, and based upon Christian principles plus to provide a strong support system that will help develop God-fearing, law-abiding, well mannered, and highly motivated learners.
Bethel Christian Academy is a "Focused" School. We are:
A School That Emphasizes Competence
A School That Emphasizes Character
A School That Emphasizes Creativity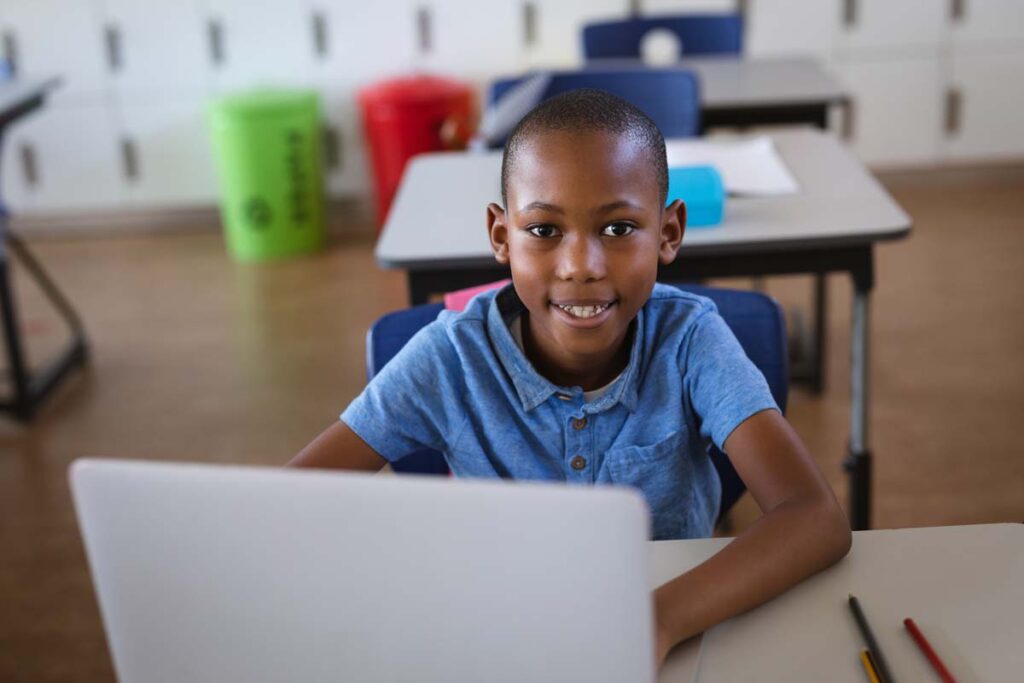 Academic resources based on Biblical values to grow intellectually and spiritually.
Florida's B.E.S.T. Standards
STEM Focus (Science, Technology, Engineering, Mathematics)
Regular field trips
Title I Support for Reading and Mathematics
Computer Assisted Instruction
Literacy Focus ( Teach like a Champion Novel Studies/ Monthly Required Readings)
Project Based Instruction (PBI)
Quarterly Academic Recognition
The primary goal of the school is to satisfy the spiritual, intellectual, physical, and social needs of each student.
The result will be the development of the whole person.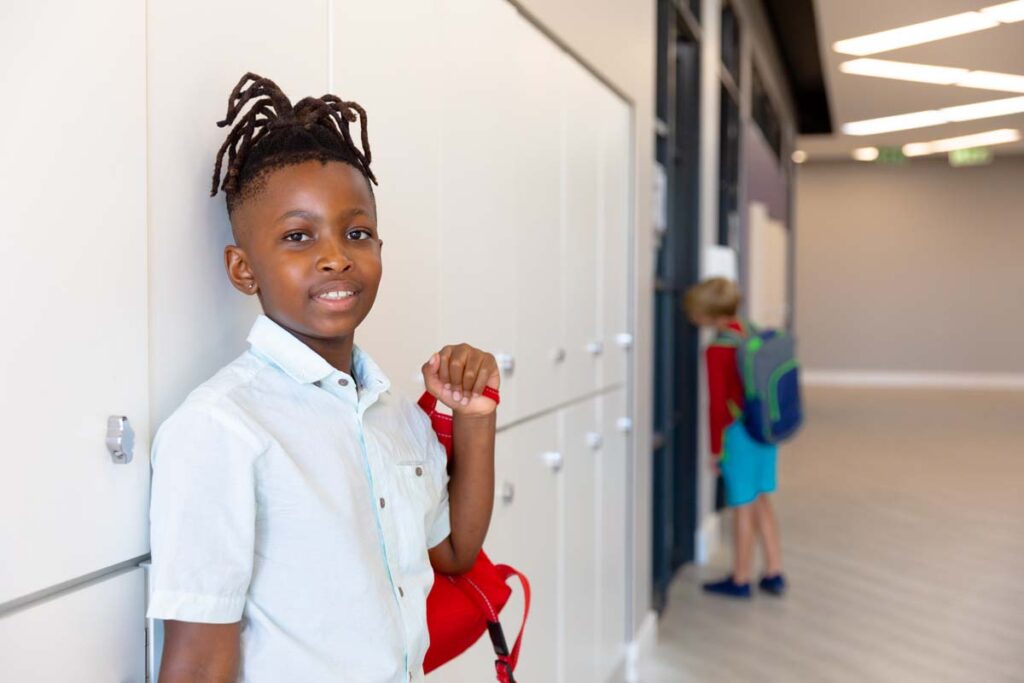 School Climate

and

Culture
Intramural Sports: Basketball, Flag Football, Golf, Baseball, etc.
Personal Mentor for each student (from Bethel Church, 100 Black Men, FAMU, FSU, Big Bend Area Health Education Center)
School Uniforms-boys are required to wear a button down shirt and tie everyday unless otherwise instructed to by staff.
Community service
To instill moral values, self-esteem, self-worth, self-respect, and respect for others.
To encourage academic appreciation and excellence.
To build and maintain positive attitudes.
To develop good and decent law-abiding citizens.
To enhance students' appreciation of technology and the arts, including music education.
To develop positive lifelong habits through physical and health education.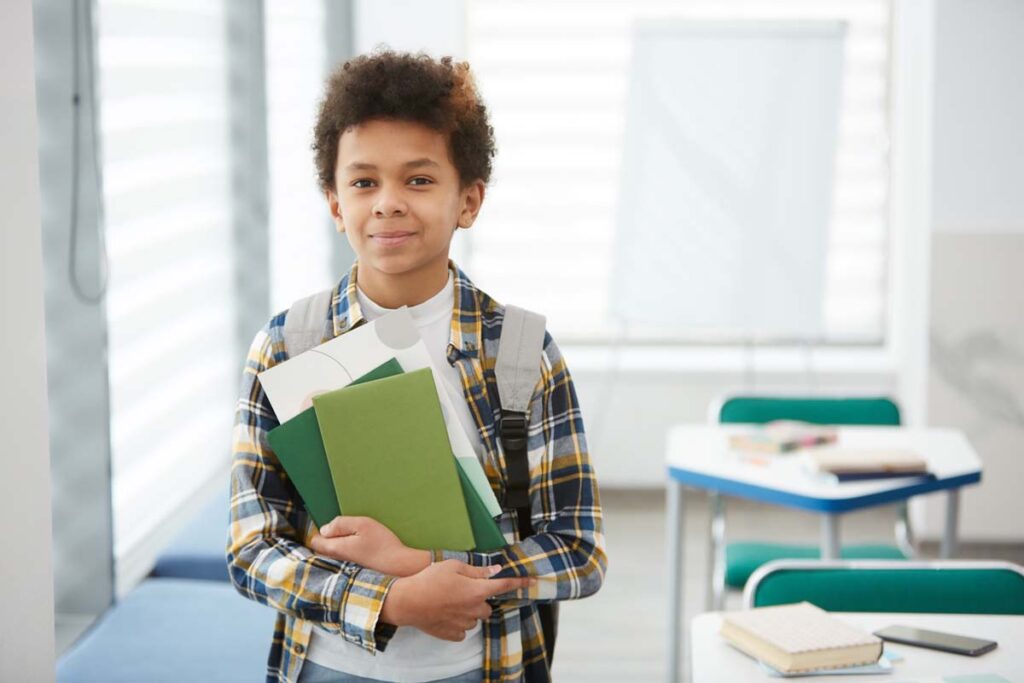 Character Coaches
Daily Affirmations
Positive Behavior Intervention and Support
Training in Manners and Etiquette
Student Organizations (Student Council, etc}
Daily Bible Reading and Devotionals
Weekly Chapel
Regular School Hours
8:00 A.M. – 3:00 P.M. (Monday – Friday)
3:00 P.M. – 3:30 P.M. (Dismissal)
Before School Hours
7:30 a.m. – 8:15 a.m.
After School Hours
3:30 p.m. – 5:30 p.m.
Applications for enrollment for the upcoming school year may be obtained by calling (850) 521-7273 or your may complete an application online.
Scholarships are Available
Scholarships are available for qualified students in the state of Florida. It is important that parents/guardians apply online immediately for these scholarships. The school participates in the Voluntary Pre-Kindergarten (VPK) Program, the A.A.A. Scholarship Foundation, Step Up for Students, and the Florida Hope Scholarship program.