The respect yourself boys academy
The Bethel Christian Academy
Our Goals Focuses on

Learning,Living,Leading
Train up a child in the way he should go: And when he is old, he will not depart from it. Proverbs 22:6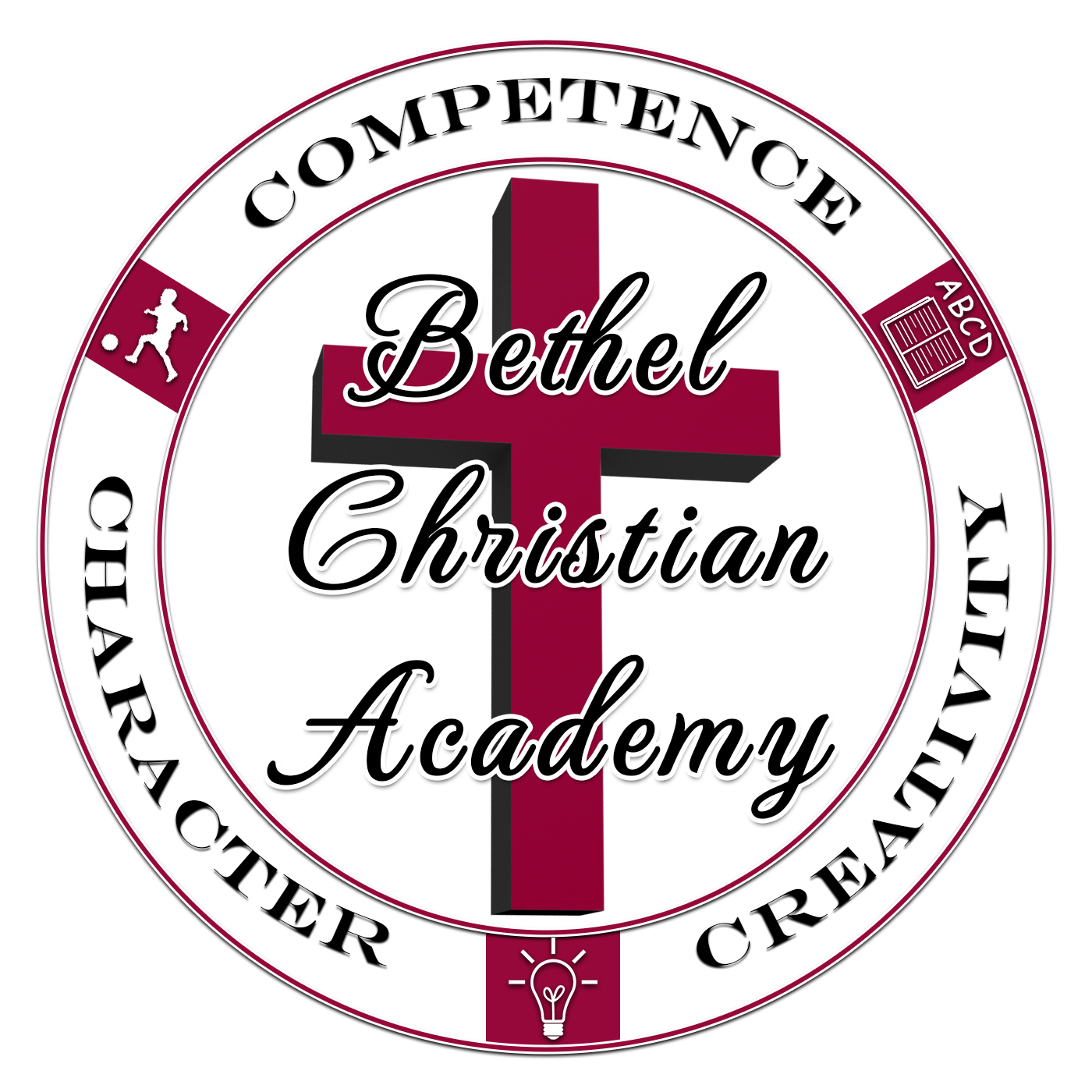 WHAT IS AVAILABLE NOW?
Registration is now open for the 2023-24 school year.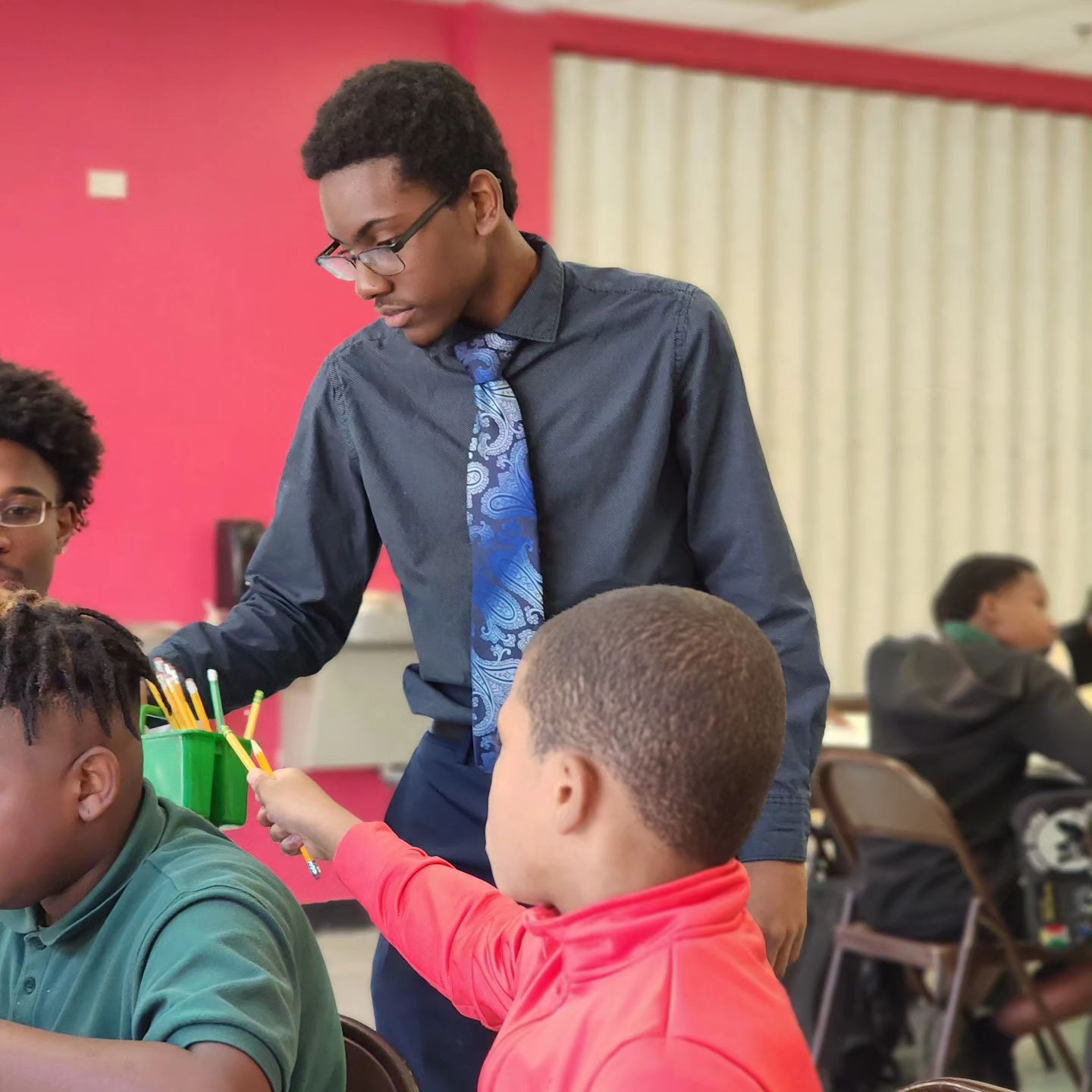 Boys Academy Mission and Goals
Here is what drives our mission and goals.
Learning
Wisdom is the principal thing, therefore get wisdom: and with all thy getting get understanding:
Proverbs 4:7
Living
For in him we live, and move, and have our being: as certain also of your own poets have said; for we are also His offspring.
Acts 17:28
Leading
Remember them which have the rule over you who have spoken unto you the word of God: whose faith follow, considering the end of their conversation.
Hebrews 13:7
WHY CHOOSE US?
Why Should Your Young King Attend The Respect Yourself Boys Academy Summer Camp?
Daily Affirmations
Kids will learn and recite affirmations such as "I Am Someboy", "The Character ABC's", "I Am Amazing", and "I'm Better Than I Used to Be."
Academics (Hands-On, Worksheets, Videos, and Experiments)
Academics will also focus on STEM activities which includes Science, Technology, Engineering, and  Mathematics.
Special Activities
Activities will include:
Swimming twice per week.
Three Adventurous and Educational trips.
Culinary activities twice per week.
Parent Support Symposium Dinner
Academic sessions will include special presentations from various person with expertise in the specified area as well as Project Based Learning (PBL).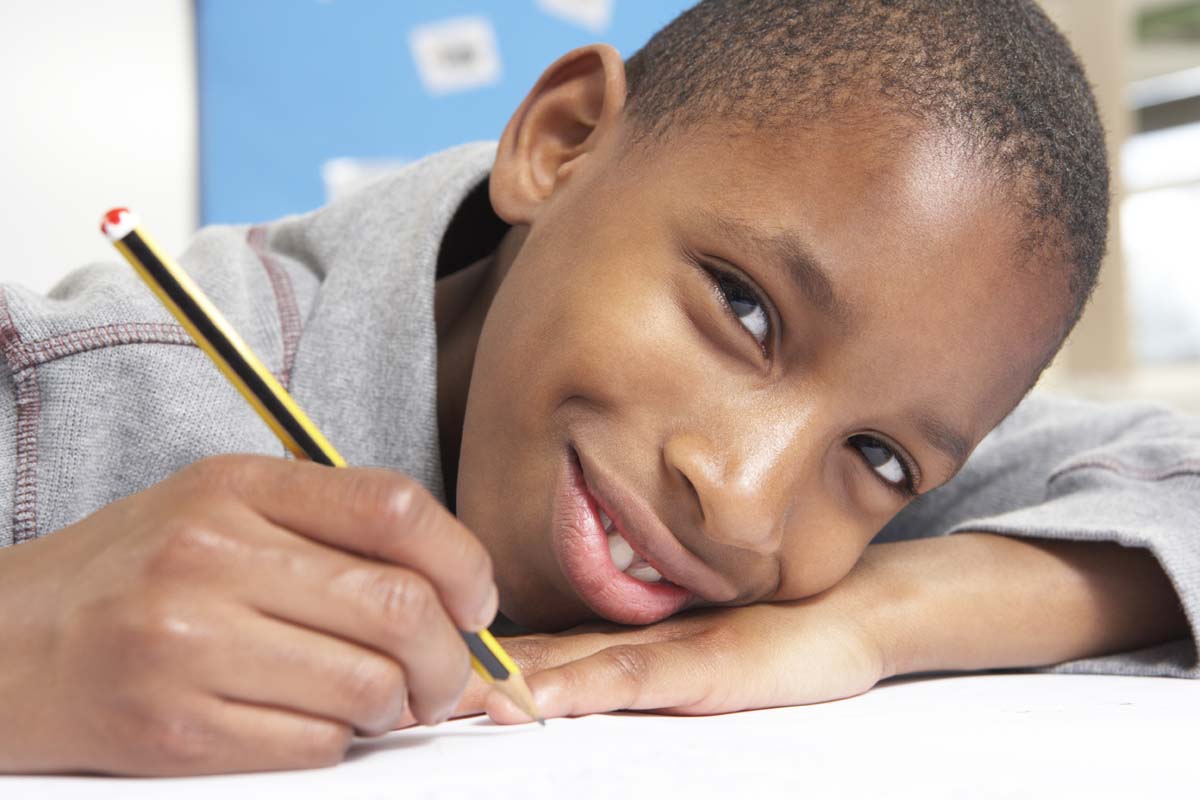 Scholarships Available
Scholarships are available for qualified students in the state of Florida. It is important that parents/guardians apply online immediately for these scholarships.
WHY CHOOSE US?
Why should you send your scholar to the Bethel Christian Academy's Respect Yourself Boys Academy?
Emphasis on Character Development
The Respect Yourself Boys Academy places a strong emphasis on character development, helping scholars to become well-rounded individuals with strong values and ethics.
Experienced Teachers
Our teachers are experienced professionals who are passionate about helping students reach their full potential. They understand the unique needs of young men and work closely with each scholar to provide individualized support and guidance.
Access to Cutting-Edge Resources
The Respect Yourself Boys Academy is equipped with the latest tools and resources to support student learning and growth. From state-of-the-art classrooms to innovative technology, we are committed to providing our scholars with the very best educational experience.
Community of Support
Our community of parents, teachers, and scholars work together to ensure that all students thrive. We believe that education is a collaborative effort and encourage parents to become actively involved in their child's education.
Focus on College and Career Readiness
We prepare our scholars for success beyond the classroom, with a focus on college and career readiness. From B.E.S.T. prep to career counseling, we provide the tools and resources students need to achieve their goals.
At the Bethel Christian Academy's Respect Yourself Boys Academy, we are committed to providing our students with a high-quality education that prepares them for success in all aspects of life. We invite you to learn more about our program and discover why our scholars love learning and growing with us!
Read Our Latest Academy
AnnouncementsNewsThoughts
GET IN TOUCH
Need more information? Get in touch with us today!