We are a ministry of the Bethel Missionary Baptist Church. Reverend Dr. RB Holmes Jr. Pastor and Academy Chancellor.  The Bethel Christian Academy will focus on the student as an individual. Each student will have a 1 on 1 mentor as will as access to mental health services. The school will not have a discipline plan, but a positive behavior intervention plan based on biblical principles and mental health.
The Bethel Christian Academy is an established private Christian institution that has been successfully operating for thirty years. As a ministry of the Bethel Missionary Baptist Church, the BCA's track record in the educational arena is well documented. Our students have received a comprehensive, moral, academic, and cultural education that has propelled them to excel across this nation in multiples careers.
At this juncture, BCA is reimaging its core mission by focusing on the intentional nurturing of our young boys. The statistics are unacceptable! If not us, who? If not here, where? If not now, when? We are prepared and ready to present an educational program that will not only prepare our young men academically, but a program that will equip our boys to be discerning young citizens, morally strong, and socially prepared to excel and achieve against all odds.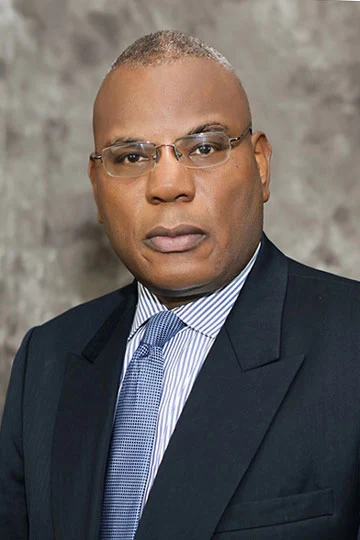 Academy Chancellor
Reverend Dr. RB Holmes Jr.
Dr. R. B. Holmes, Jr., is the pastor of the historic Bethel Missionary Baptist Church. He has faithfully served thirty years of his nearly four decades in pastoral leadership at the Bethel Missionary Baptist Church. Dr. Holmes is highly respected across America and has provided stellar leadership in major faith-based organizations, including the National Baptist Convention, USA, Inc. The National Action Network, and the National Save the Family Now, Movement, Inc., of which he is president and founder. Most recently, The Casey Family Programs identified the Bethel Baptist Church as a "Community of Hope," bringing national exposure to one of Tallahassee's best kept secrets: The Bethel Story. His comprehensive training and experiences have provided invaluable conceptual, technical and human expertise that is second to none.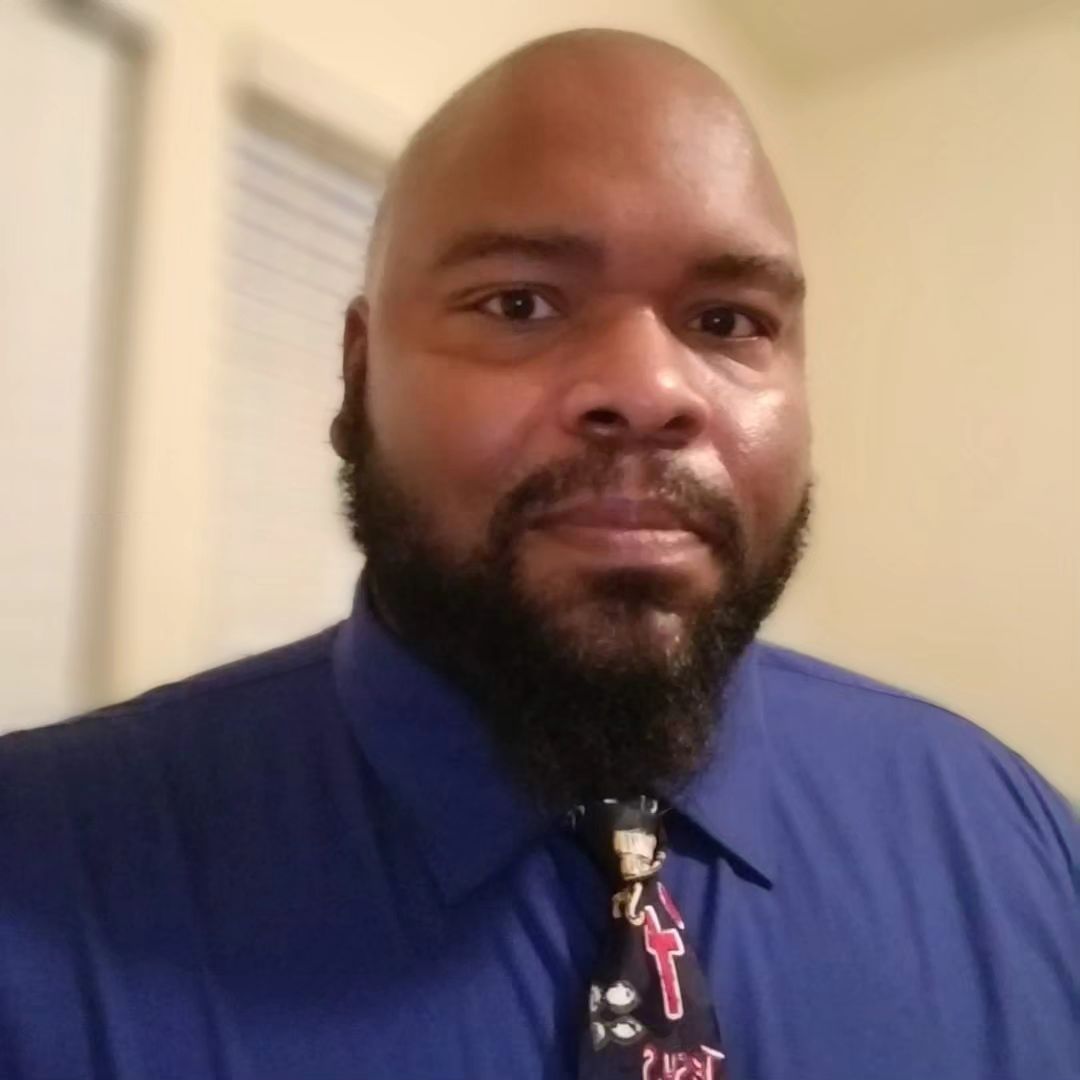 Headmaster
Corey A. Pendleton
Meet our Headmaster, Mr. Corey Pendleton! Mr. Pendleton has taught in Title I schools since 2004 and he will also serve as the school's reading coach! He earned his B.A. in elementary education in 2004, from Flagler College. He earned his M.S.L in Education Law in 2009 from the Shepard Broad College of Law at Nova Southeastern University.
After School Director | School Chaplain
Reverend Dr. Michael Fegins
Rev. Michael Fegins Jr. began his walk with Christ and accepted his call into the ministry at an
early age. Upon accepting his call into the ministry, he received his bachelor's degree (B.A.)
from Florida State University in Management, his Master of Divinity (M. Div.) at Princeton
Theological Seminary, and a Doctor of Ministry degree (DMin.) from United Theological
Seminary. He has been privileged to serve at Bethel Missionary Baptist Church since 2018
working with the church's youth and young adult ministries under the leadership of Rev. Dr. RB
Holmes Jr.. While serving at Bethel, Rev. Fegins also serves as the Chaplain at Bethel Christian
Academy. He is humbled by the opportunity to serve others, has a passion for ministering in the
name of his Lord and Savior, Jesus Christ, and is glad to be a disciple of Christ.
We invite you to enroll your son, grandson, nephew, neighbor, etc. now for the fall 2023-24 school year. With the help of God and the extraordinary support of the members of the Bethel Missionary Baptist Church and the Tallahassee community, we assure you that their lives will be impacted for the glory of God and good of the community.
Please enroll today! We look forward to hearing from you! May God bless you!