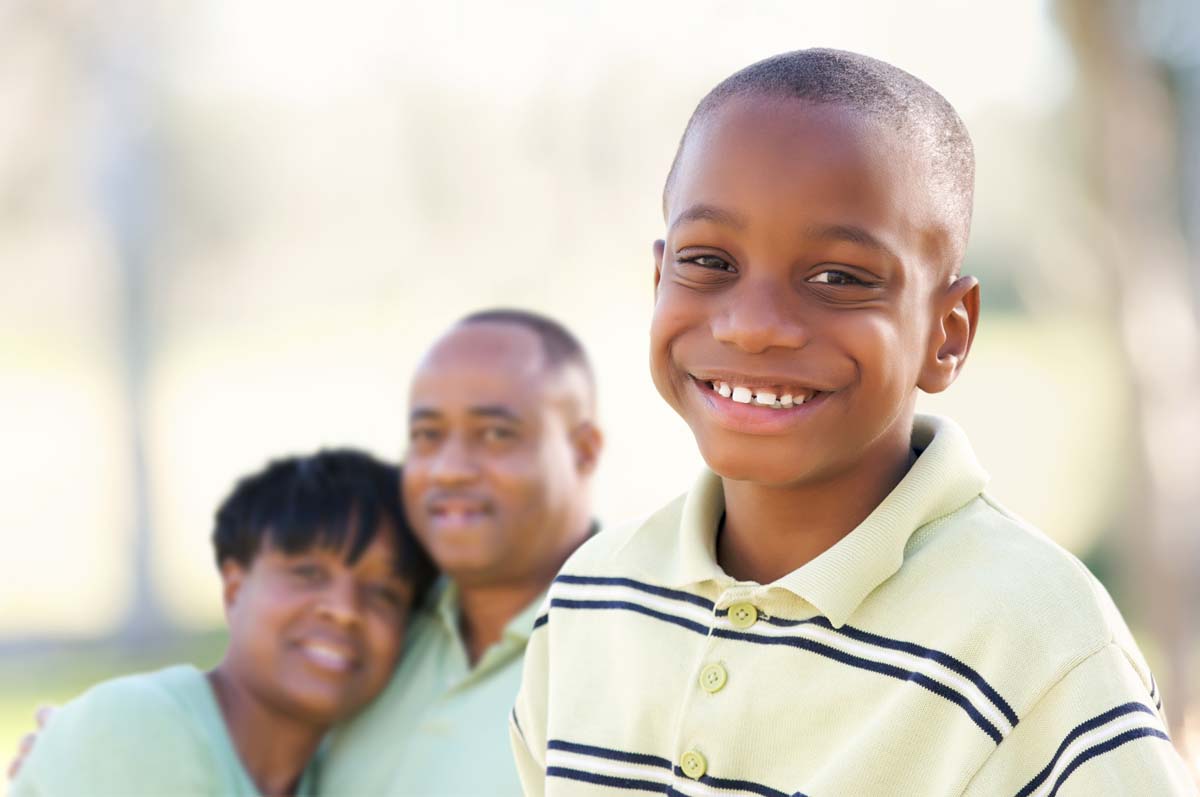 Does your elementary school aged king have what it takes to join the Respectful 100? Is he ready for an elite Christian education that focuses on spiritual growth and academic excellence? As a parent, you want to provide your child with the best education possible. But what if you could provide them with something more? Something that focuses not just on academic excellence, but also spiritual growth? That's where the Respectful 100 comes in.
The Respectful 100 is an elite Christian education program designed for elementary school-aged students who are ready to take their academic and spiritual growth to the next level. This program is not for the faint of heart – it requires dedication, hard work, and a commitment to living a life that is respectful and honorable.
If you're wondering whether your child has what it takes to be a part of the Respectful 100, here are a few things to consider:
– Does your child have a strong desire to grow spiritually and deepen their relationship with God?
– Is your child motivated to excel academically and willing to put in the necessary work to succeed?
– Does your child demonstrate a commitment to treating others with respect, even when it's not easy?
If you answered "yes" to these questions, then your child may be ready for the Respectful 100. This program is not for everyone, but for those who are willing to put in the effort, the rewards can be truly life-changing.
At the Respectful 100, we believe that academic excellence and spiritual growth go hand-in-hand. Our curriculum is designed to challenge students academically while also instilling values of respect, honor, and integrity. We believe that by focusing on both academic and spiritual growth, we can help our students become well-rounded individuals who are prepared to make a positive impact on the world around them.
If you're interested in learning more about the Respectful 100 and whether it's the right fit for your child, we encourage you to explore our website and reach out to our admissions team. We would be honored to partner with you in your child's educational and spiritual journey.