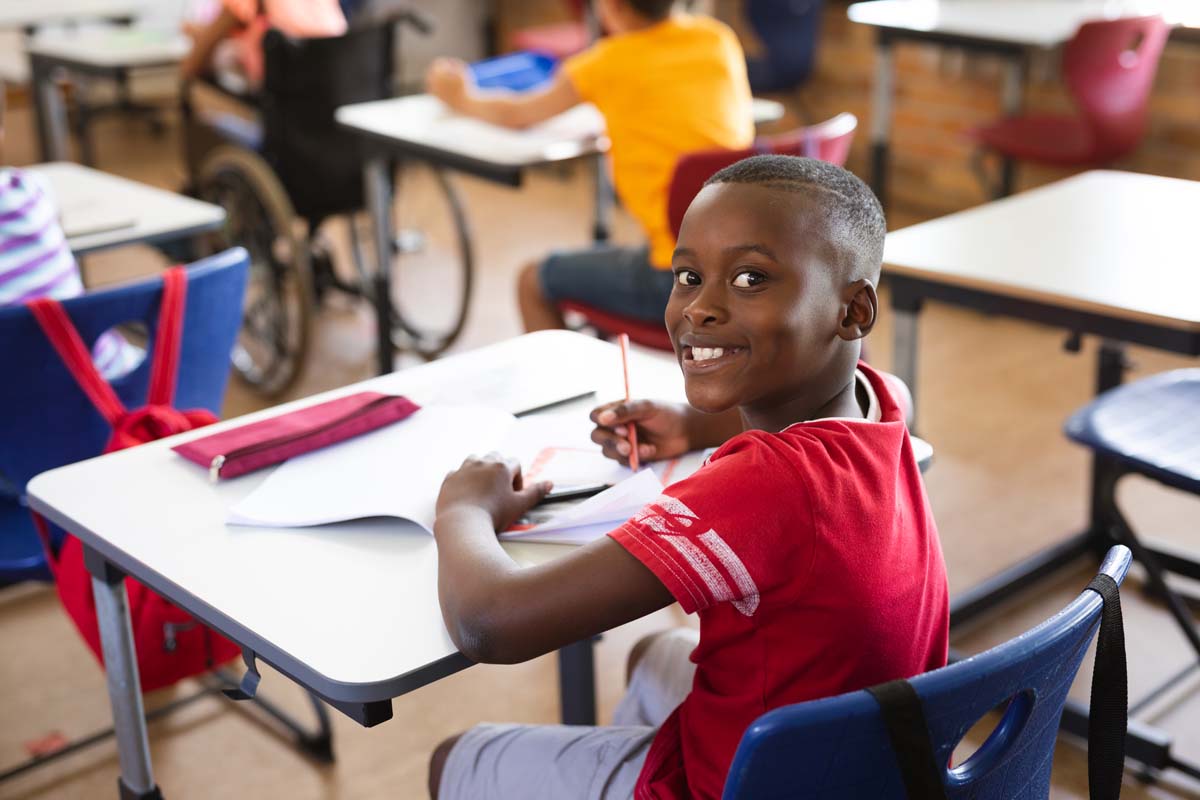 When considering the education of your child, it's essential to weigh out the options available to ensure that they receive the best possible learning environment. In recent years, all-boys' schools have gained popularity, with parents enrolling their male children in them. But why? What makes an all-boys school so special? In this blog post, we'll list the top benefits of attending an all-boys school.
1) A focused and disciplined learning environment
In an all-boys school, the focus of education is on the students entirely. The classes, extracurricular activities, and sports programs are catered to boys, allowing for a more tailored learning experience. Without girls, boys are free to be themselves, and teachers can tailor their teaching styles to cater to the specific needs of boys. This focus helps to promote a disciplined learning environment, allowing boys to thrive academically, resulting in improved academic performance.
2) Fewer Distractions
Attending an all-boys school eliminates distractions caused by relationships or attraction to the opposite sex. Boys can now concentrate on their studies, build comradeship among themselves and mentor each other, leading to improved social skills and leadership abilities.
3) The cultivation of masculinity
The development of masculinity is vital for boys as it helps them grow into young men with values, principles and a sense of purpose. In an all-boys school, boys can embrace their masculine tendencies and use them positively, instilling qualities such as leadership, teamwork, and self-discipline.
4) Positive Role Models
Boys in all-boys schools are surrounded by positive male role models, such as teachers, coaches, and staff, who help shape their character and values. The school can provide mentorship opportunities that can grow into lifelong friendships beyond the school years.
Conclusion
Attending an all-boys' school offers the above-listed benefits and many more, helping build a foundation for future success. It offers an excellent opportunity for boys to develop their talents, cultivate their interests, and thrive academically.