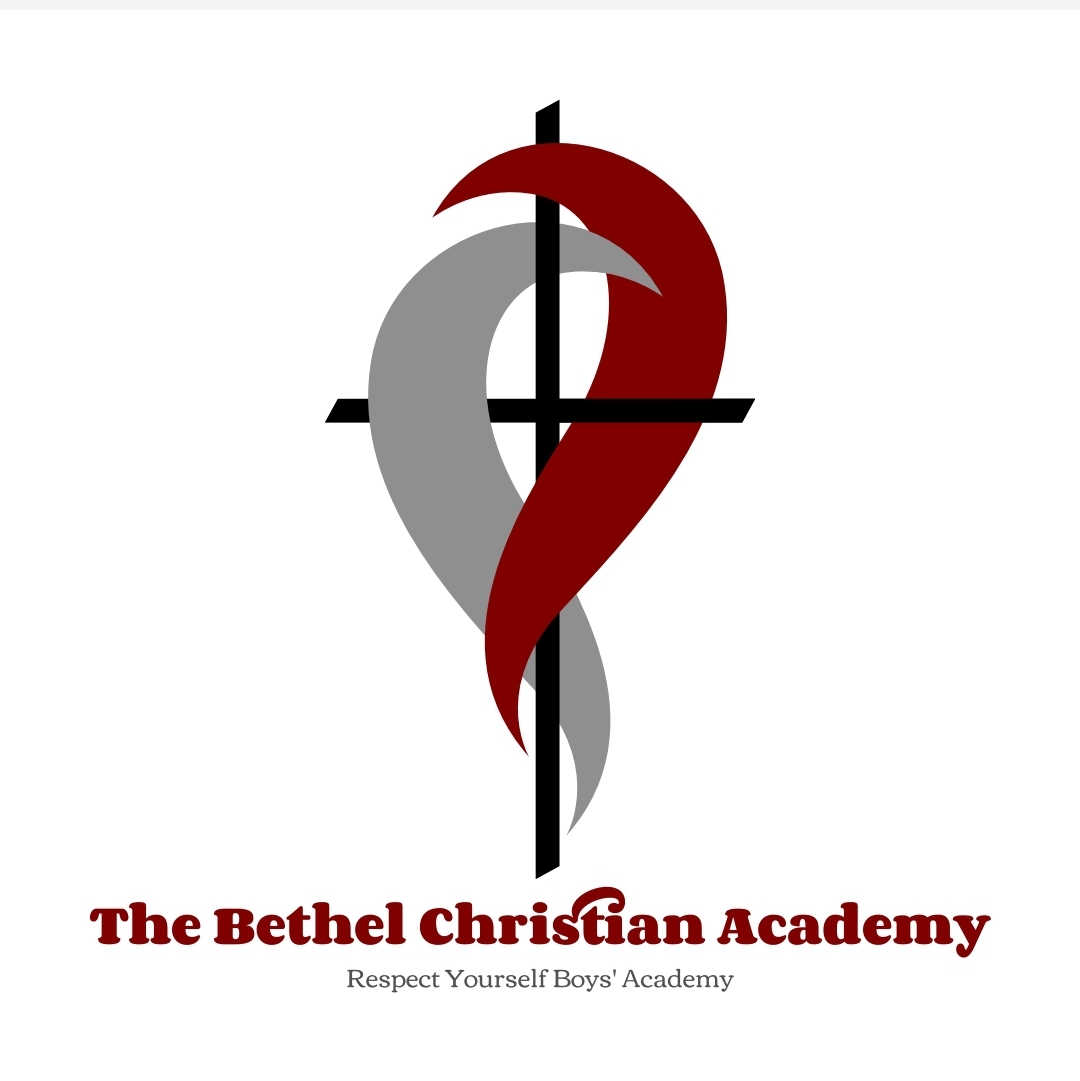 It's that time of year again – when summer is in full swing and kids are out of school. And what better way to keep them occupied, engaged, and empowered than with the Respect Yourself Summer Camp? This is an amazing opportunity for young individuals to not only have fun and make new friends, but also to learn about the importance of self-respect and self-care.
Throughout the camp, a diverse range of activities will be offered, including arts and crafts, games, sports, and much more. Each activity has been designed with a greater purpose in mind – to help campers build skills such as teamwork, communication, and leadership.
But that's not all. The Respect Yourself Summer Camp also includes workshops and sessions that focus on mental health, body positivity, and confidence-building. Campers will gain a deeper understanding of themselves, their unique qualities and strengths, and how to navigate challenges in a healthy and positive way.
In short, the Respect Yourself Summer Camp is an unforgettable experience that any child would benefit from. So don't miss out – sign up today and give your child the gift of self-respect and empowerment that will last a lifetime!