The Boys Academy Respect Yourself Summer Camp 2023
This year's summer camp will feature daily activities including daily affirmations, academic learning, and other special activities. Breakfast and lunch will be provided and each child will receive a t-shirt along with registration. Reserve your spot today!
Why Should Your Young King Attend The Respect Yourself Boys Academy Summer Camp?
Daily Affirmations
Kids will learn and recite affirmations such as "I Am Someboy", "The Character ABC's", "I Am Amazing", and "I'm Better Than I Used to Be."
Academics (Hands-On, Worksheets, Videos, and Experiments)
Academics will also focus on STEM activities which includes Science, Technology, Engineering, and  Mathematics.
Special Activities
Activities will include:
Swimming twice per week.
Three Adventurous and Educational trips.
Culinary activities twice per week.
Parent Support Symposium Dinner
Academic sessions will include special presentations from various person with expertise in the specified area as well as Project Based Learning (PBL).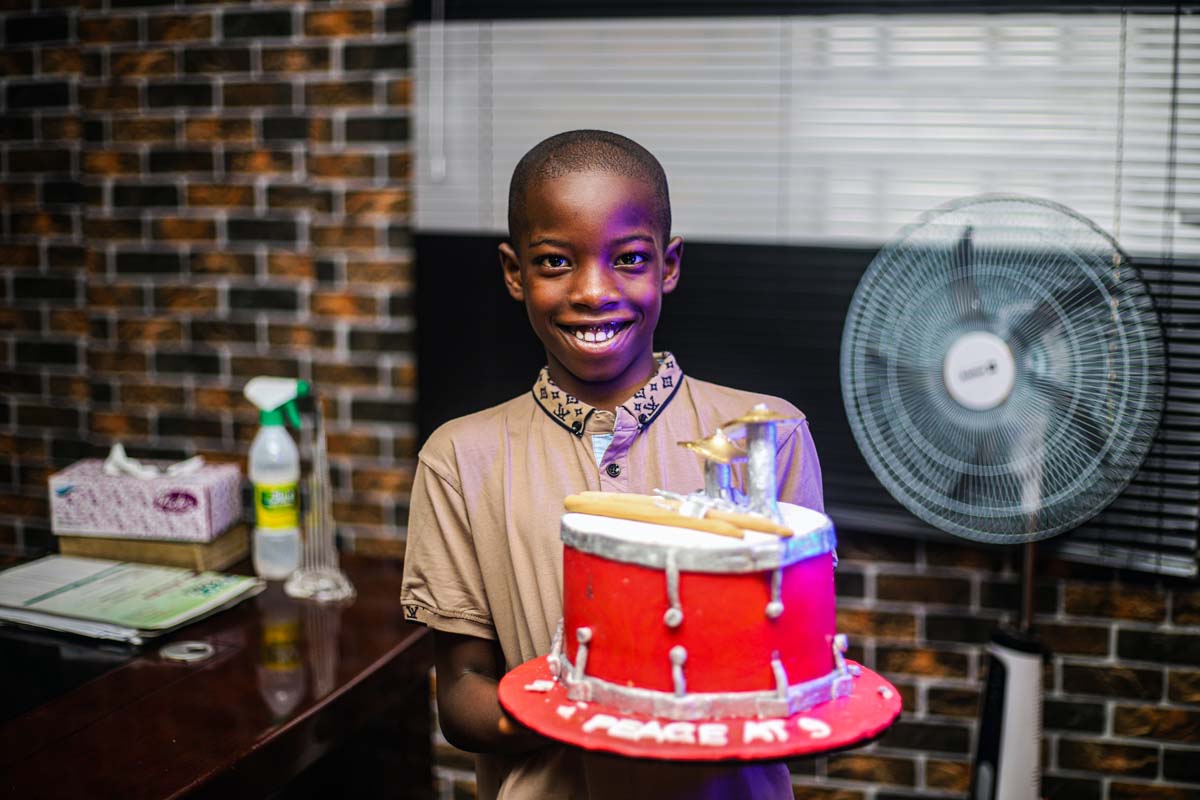 Submit Your Application Today
Registration is still open!  You can complete your application to begin the process of registering and securing a spot for your child today!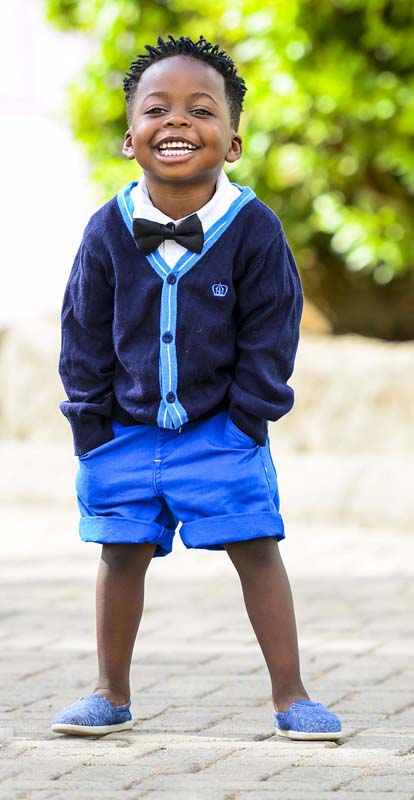 Due Date

The due date for the summer camp application is May 8, 2023 Submit applications to the Bethel Boys' Academy Summer Camp at the link below or you can fill out an application at the Bethel Family Life Center at 406 N Bronough St. Tallahassee, FL 32301.

Registration Fee

A $25.00 registration fee is due on the 1st day of the camp. A camp t-shirt is included in the registration fee. Please make checks or money orders payable to Bethel Christian Academy Memo Boys' Summer Camp.

Scholarships

$1,200 scholarships will be offered to eligible students.

Eligibility

Boys applying for the camp must be eligible for prekindergarten through 5th grade for the fall of 2023.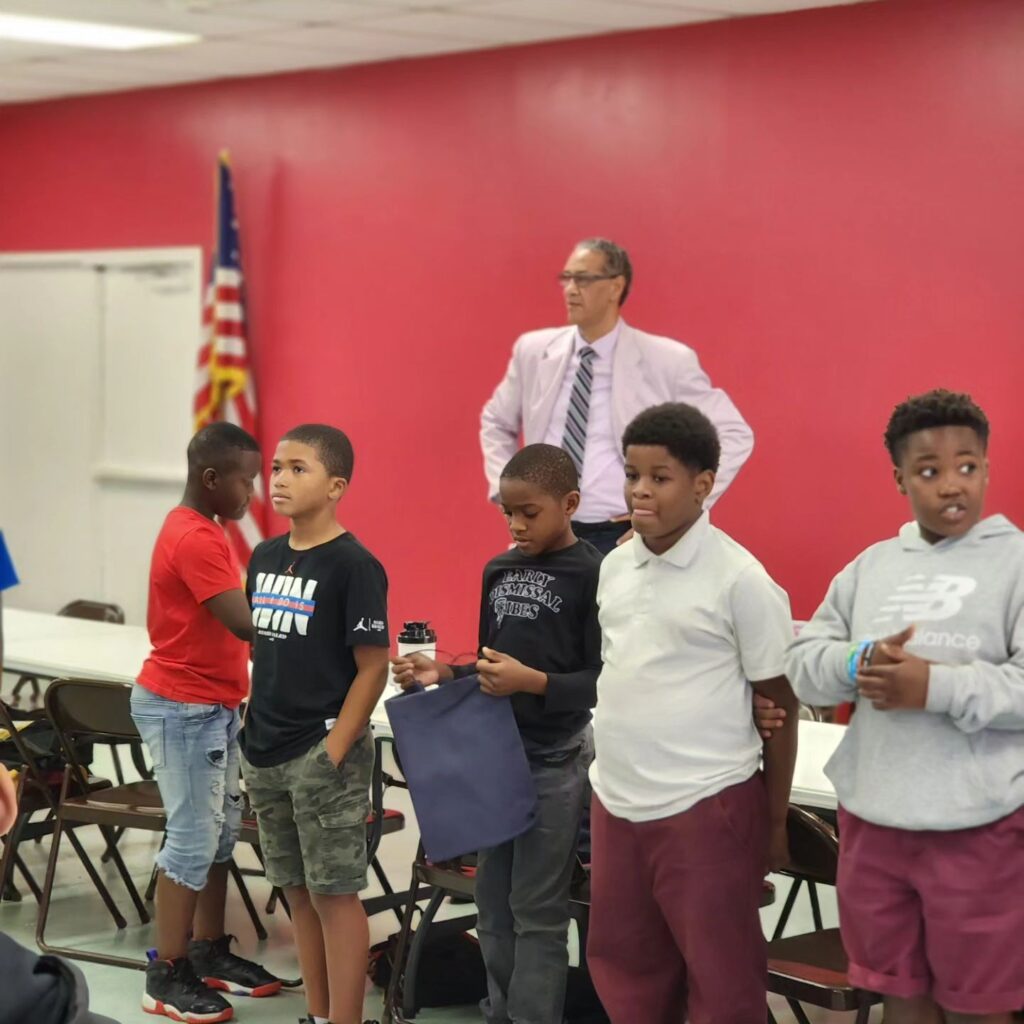 8:45 - 9:15 AM
Morning Affirmations
Morning Devotion
Morning Meeting
Quote of the Week
Black History Moments
9:15 - 11:30 AM
Differentiated Instruction
Project Based Learning (PBL)*
Food Network Culinary Cook Off
Applied learning of mathematics in cook-off
STEM Focus
Science & Math
Engineering & Technology
*(In partnership with the FSU and FAMU Colleges of Eduation and the FAMU School of Business and Industry)
12:30 - 3:00 PM
Blended Academic Learning
Aquatics
Varsity Team Sports (Baseball, Golf, Basketball, etc.)
Culinary
Agriculture
Journaling
Field Trips
Vocabulary Builders
Literature (Award Winners, Comic Books, etc.)
3:00 - 4:30 PM
Independent Activities (Learning Stations)
Tutorials (Computer Assisted Instruction)
Modules in Self-Esteem, Self-Confidence and Good Citizenship, Character Building, and Conflict Resolution
4:30 - 5:30 PM
Afternoon Snack
Journal Writing
Evening Meeting (Daily Recapitulation & Journal Readings)
Closing Affirmations